Designspongeonline.com
With Valentine's Day a few days away, I have been on Pinterest gathering ideas for cards. If you haven't been on there yet, let me just say it's wonderful, but also a huge time vacuum! It's an online pin board where you can gather all you love on virtual bulletin boards. The images you pin can link back to where they originally came from if you need more than the photo. A few of my fun boards are food, home, curb appeal, kid's crafts, places, and quotes. I love being inspired by all that is pinned by others and also like being able to pin images and ideas I find myself on the web. Also, so fun to get lost in all the gorgeous pictures. I have to warn you, it takes a little digging on the site to get the hang of it, but worth it.
While searching for Valentine ideas, I have been overwhelmed by the beauty of red I have been coming across. I am becoming a huge fan of the color. I'm hoping to get some red in my wardrobe for Spring and into my home too…
Enjoy!
LaTartine Gourmand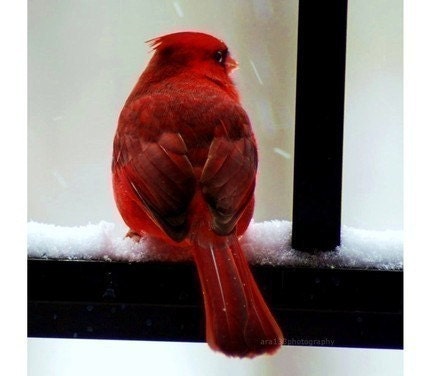 etsy.com
High Street Market. Loving anything bamboo inspired now!